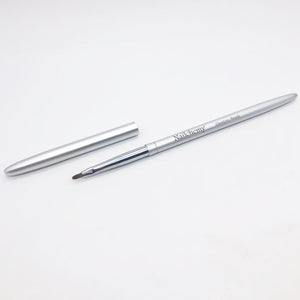 Zhostovo Professional Nail Art Brush
Our super high quality, professional Zhostovo nail art brush is the perfect tool for Zhostovo nail artwork and will help every professional nail artist to shape 4D gel and create fine designs, perfect for tiny nail canvases.
This lightweight professional nail art brush is a must for every nail artist.
100% nylon synthetic bristles.